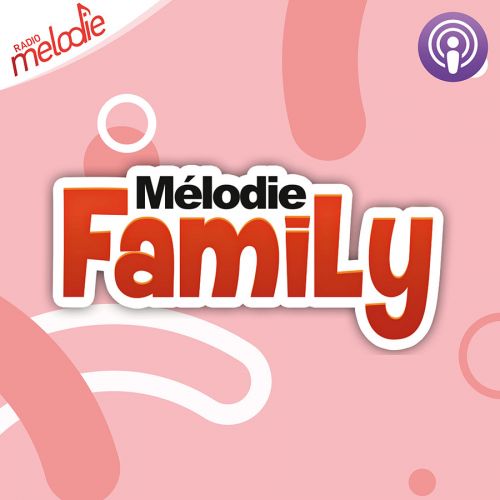 Audio podcasts:
Part ° 1 – Recipe: Shawarma Chicken by Amyth and Neha
---
For 4 people
Ingredients:
750 gr boneless chicken thighs, cut into 2
2 tablespoons cornstarch
1 tablespoon salt
1 tablespoon cumin
1 tablespoon coriander
1 tablespoon paprika
1 tablespoon turmeric
1/2 tablespoon ground cloves
1 tablespoon pepper
1 tablespoon cinnamon
2 tablespoons olive oil
1/4 minced red cabbage
2 grated carrots
Green salad
1 kos grek
mayonnaise
Recipe:
Preheat the oven to 180 ° C and lightly grease a cake tin. For the shawarma, mix together the cornstarch, salt, cumin, coriander, paprika, turmeric, cloves, red pepper and cinnamon. Pour the oil into a bowl, then add the chicken and stir. Add the dried spice mixture and toss to cover all the chicken pieces. Place the chicken pieces in the pan and press down. Bake for 40 minutes. At the end of the cooking, we cut the chicken and cut it into thin slices.
For the sauce, mix the yogurt with mayonnaise, herb salt, a little cumin, coriander and parsley.
Chappatis: (for escort)
For 8 chapati
300 gr wheat flour T80
180 ml of lukewarm water
1 teaspoon of fine salt
2 tablespoons neutral oil (rapeseed type) or ghee
Using a mixer, mix the flour, water, salt and oil. Knead until you get a soft and elastic dough. You can also use a bread machine or cook by hand.
Let it rest for 1 hour away from the currents.
Flour your work surface. Divide the dough into 8 parts of equal weight. Spread them to form a pancake about 2 mm thick (about 12/15 cm in diameter). Cook your chapatis for about 2 minutes on each side in a non-stick pan over high enough heat. The dough swells and reddens in places, it is normal!
Chronicle by Aurore
Radio Melodia
| Tuesday, May 3, 2022 at 10:45 p.m.